BioEdge: Nitschke ramps up campaign for unrestricted suicide
Nitschke ramps up campaign for unrestricted suicide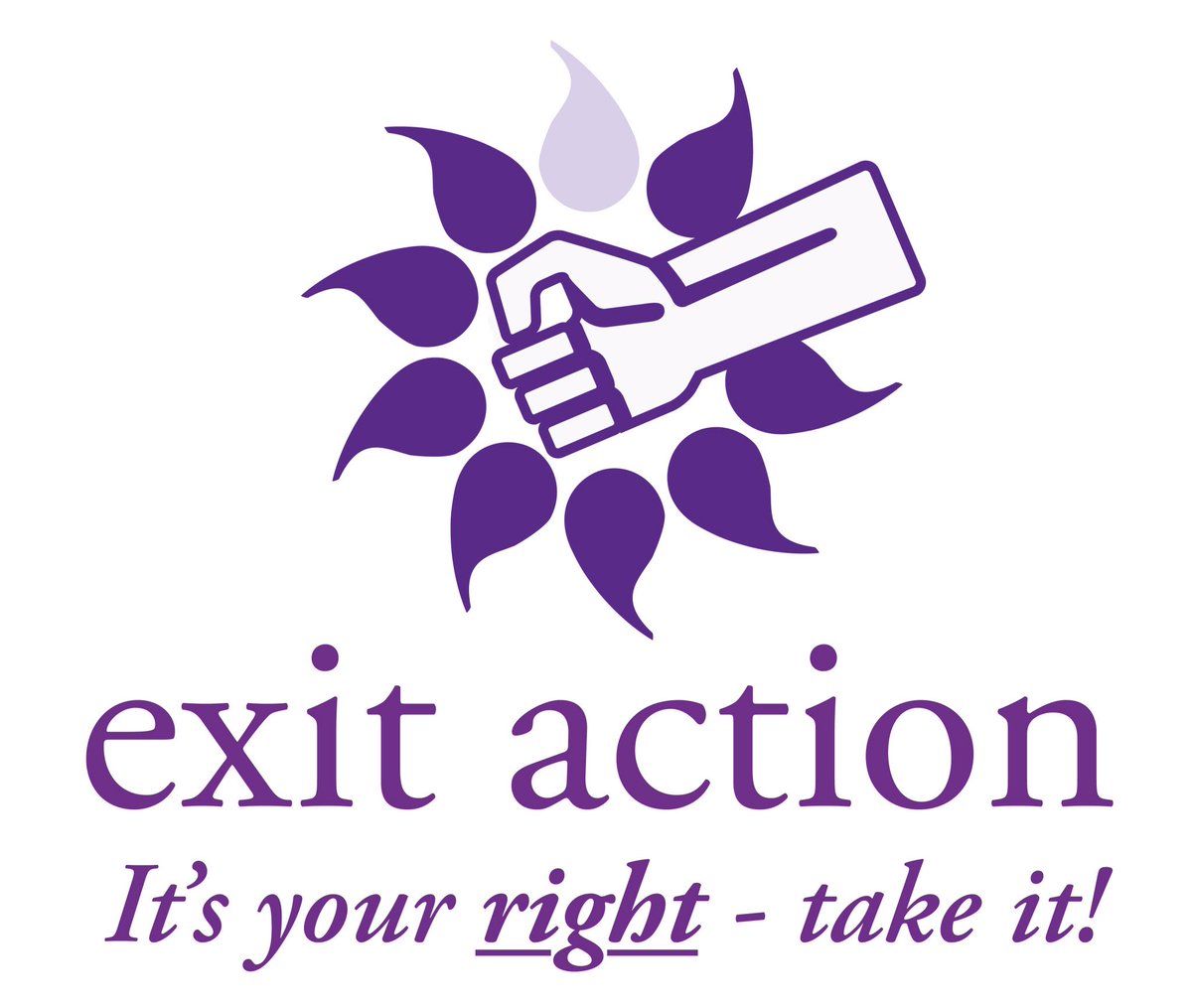 Philip Nitschke is one of the world's most famous Australians, although he has recently moved to the Netherlands. He helps people to kill themselves, mostly by directing them to lethal drugs or supplying them with bottled gas. He has also written a book on DIY suicide, the
Peaceful Pill Handbook
, which is available over the internet.
In his view, legal euthanasia is
passé
, with its rules for who is eligible and who is not, with its paperwork, and with its prissy restrictions on who can administer the injections. That is a medical model of suicide, he argues. His life's work is achieving unrestricted access to the means for painless, quick suicide. Suicide, in his view, is not a benefit to be granted by the state, but a fundamental human right for people who are in pain or who simply are tired of life.
This week he announced
that the organisation which he heads, Exit International, was forming a subsidiary, Exit Action, which will take "a militant pro-euthanasia position". He said that many members of Exit International were angry after the defeat of assisted suicide in South Australia last month and wanted to be more active in promoting the right to die.
"Exit Action is critical of the 'medical model' that sees voluntary euthanasia as a privilege given to the very sick by the medical profession. The standard approach for years has been to get the very sick to tell their stories of suffering to the public and politicians, in the hope that politicians might take pity and change the law. Exit Action believes that a peaceful death, and access to the best euthanasia drugs, is a right of all competent adults, regardless of sickness or permission from the medical profession."
How Exit Action will operate is unclear, but it seems to involve supplying people of all ages with drugs purchased on the internet, possibly in defiance of the law.
He told AAP
that members of Exit Action will form "buyers clubs" and create distribution networks for the preferred euthanasia drug Nembutal, although it is illegal in Australia. They will also network about how to source lethal drugs and to test their purity.
Dr Nitschke spoke this week at a right to die conference in Amsterdam where he described his latest suicide machine, "Sarko". He told BioEdge that it was well received by the Dutch and that he hopes to begin constructing them in January.
When there's talk of border crossings and illegal Mexican migrants, my thoughts used to turn to the ugliness of Donald Trump's dream: "I will build a great wall -- and nobody builds walls better than me, believe me --and I'll build them very inexpensively. I will build a great, great wall on our southern border."
But after reading a remarkable feature in
California Sunday Magazine
, I'm trying to think about 66 Garage instead. The name of Mr 66 Garage may not ring a bell with you, but to be fair, it doesn't ring one with him either. He is an undocumented migrant whose truck overturned on a border crossing in June 1999. He hit his head and never woke up.
Ever since 66 Garage has lived in a persistent vegetative state in a San Diego nursing home where he is given round-the-clock care. What a country America is: it produces a politician who treats illegal migrants as if they were cockroaches and nurses who treat them as if they were their own family.
Anyhow, this 18-20-year-old man had taken the "undocumented" part of his journey seriously. He could not be identified and the nursing home christened him 66 Garage, although some of the staff protested that it was undignified. A wonderful woman named Paula visited him every week for 15 years and wondered who he was.
There are thousands upon thousands of missing migrants and their relatives are desperate to find them. A photo of 66 Garage has been shared more than 300,000 times on Facebook. Earlier this year a friend of Paula's took an interest in the case and 66 Garage was finally fingerprinted. A match led to his sister in the southern state of Oaxaca. Now she can wave at him over Skype on his birthday.
It's a remarkable story about vulnerability, dignity, blood ties, and American generosity.
Read it.
Michael Cook
Editor
BioEdge
BioEdge
Suite 12A, Level 2 | 5 George St | North Strathfield NSW 2137 | Australia
Phone: +61 2 8005 8605
Mobile: 0422-691-615
New Media Foundation | Level 2, 5 George St | North Strathfield NSW 2137 | AUSTRALIA | +61 2 8005 8605