Main|Search|PHGKB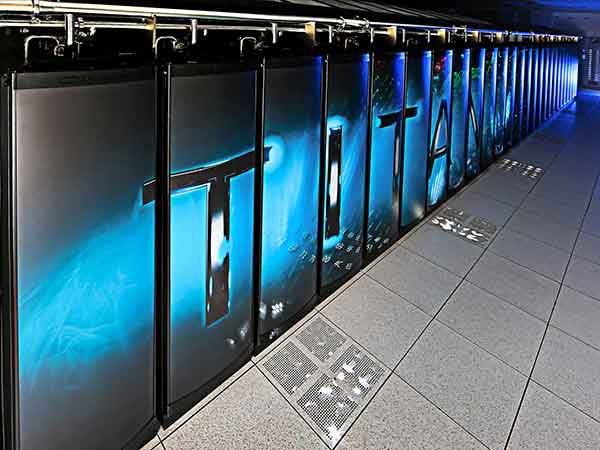 The Titan supercomputer at the U.S. Oak Ridge National Laboratory in Tennessee will be one of several supercomputers used in the NCI-DoE National Strategic Computing Initiative.
Credit: Oak Ridge National Laboratory, U.S. Department of Energy
From
CDC Information Database
This database includes general CDC public health information on specific diseases and health related topics. When available, the database displays genomic information from various CDC web pages. Users are also encouraged to conduct searches of CDC website for additional information.
---