Unapproved antibiotics contribute to global antibiotic resistance

Unapproved antibiotics contribute heavily to global antibiotic resistance rates
According to a new study, millions of unapproved antibiotics are being sold illegally in India each year. The findings suggest that this may have contributed heavily to the global rise in antibiotic resistance.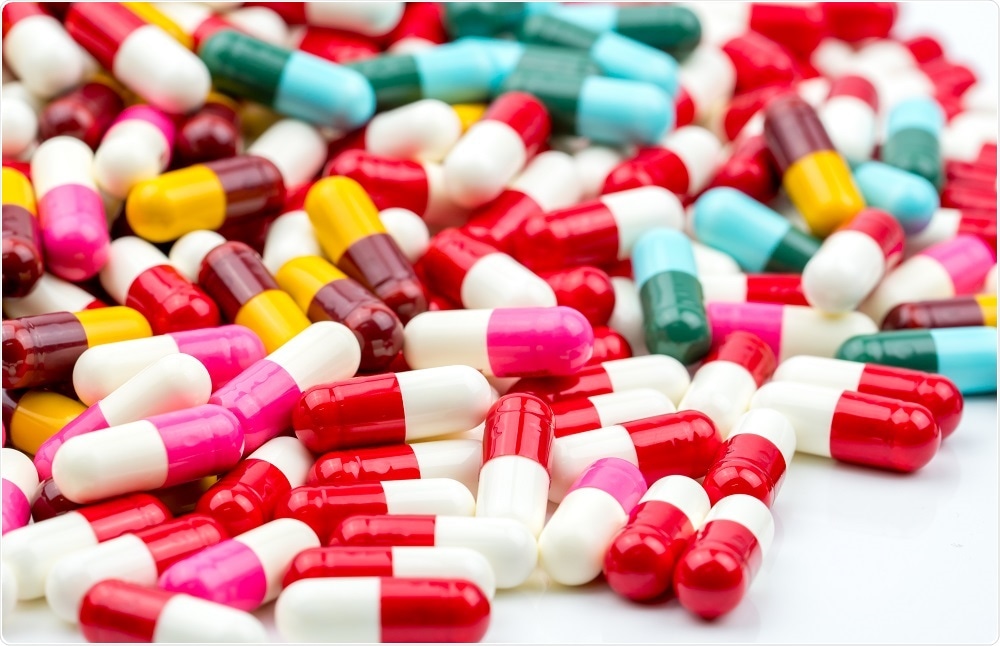 Credit: Fahroni/Shutterstock.com
The study, which was published in the British Journal of Clinical Pharmacology, found that in spite of the global crisis of increasing antimicrobial resistance, many multi-national pharmaceutical companies continue to produce unapproved formulations.
In India, the rates of antimicrobial resistance and antibiotic consumption are among the highest in the world, and parliamentary investigations regularly underline the failures of the country's drug regulatory system.
In order to analyze the availability of antibiotics and their approval status in India, the scientists studied the regulatory records of antibiotics and sales data from 2007 to 2012.
The investigation also encompassed available information on fixed dose combination (FDC) antibiotics – formulations composed of two or more drugs in a single pill – and single drug formulation (SDF) antibiotics, currently available on the Indian market.
The study found that between 2007 and 2012, there were 118 different formulations of FDCs being sold in India, compared with only 5 in the United States and the United Kingdom.
Although the sale of unapproved new drugs is illegal in India, 64% of the total 118 formulations were unapproved by the Central Drugs Standard Control Organization (CDSCO). However, 93% of 86 SDF antibiotics on the Indian market possessed the regulatory approval.
These 118 FDC formulations gave rise to 3307 brand-named products that were manufactured by 476 pharmaceutical companies.. This included many multinational companies, which produced 53 of the total 118 FDC formulations, 20 of which were unapproved in India and only 4 were approved in the US and UK.
The research team demanded that several measures be implemented to achieve the antibiotic standards set by the World Health Organization (WHO).