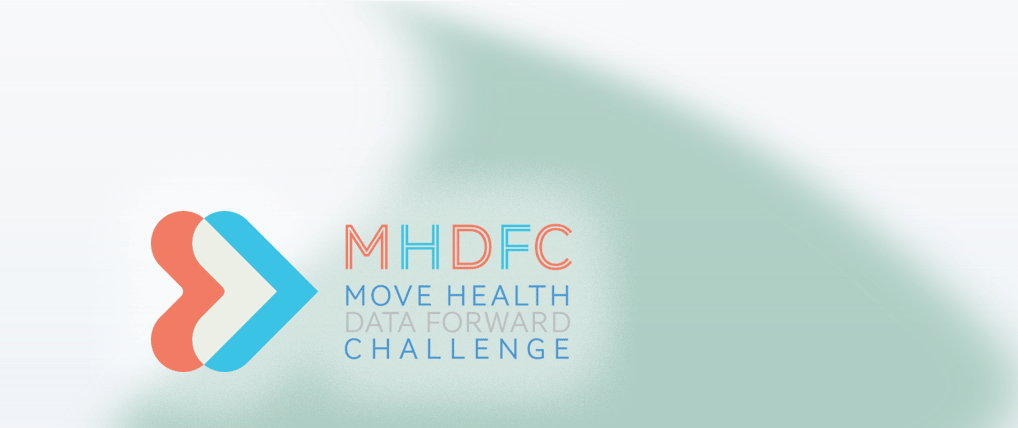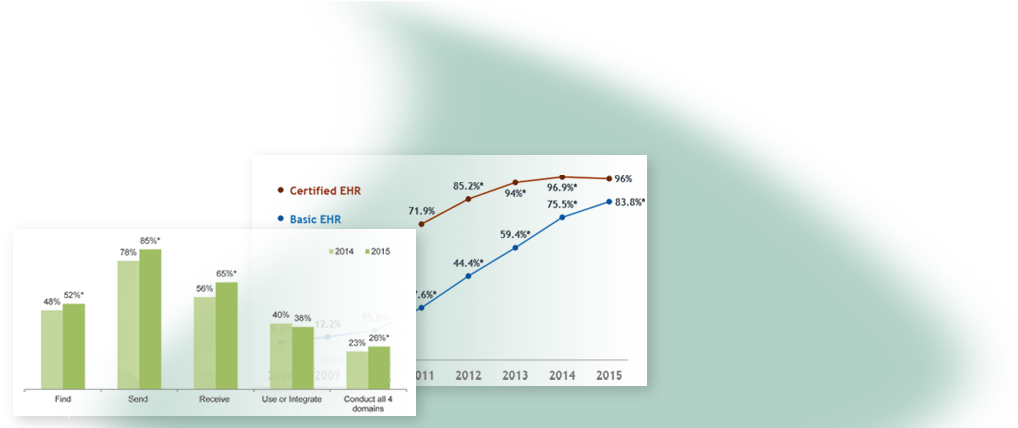 In This Issue
The Scorecard applies 2014-2015 EHR Certification standards, HL7 specifications and best practice guidance to identify areas for improvement with respect to the quality and representation of data in a C-CDA document. The output is a user-friendly, categorized scorecard report. The scoring methodology employed by the SITE C-CDA Scorecard is one aspect of a cooperative agreement between ONC and HL7.
MIPS: Resource Performance Category Overview
Date: Wednesday, June 8, 2016

Time: 12:00 p.m.– 1:00 p.m. ET

Details: This webinar will provide an overview of the MIPS Resource Use performance category, as outlined in key provisions of the recently released MACRA NPRM.
Comments on the proposed MACRA rule are due by 5:00 p.m. ET (for mail or courier submissions) and 11:59 p.m. ET (for electronic submissions) on June 27, 2016.
Outlines best practices to enroll patients in provider patient portals,

Offers tips on streamlining functionality of patient portals and indicates top features which should be adopted — including making appointments online, securing information, and sharing notes,

Explains how and why to grant caregivers proxy access to patient portals, and

Discusses how and why to track patient generated health data in order to improve clinical decision-making and care delivery.