Move Health Data Forward Challenge | Policy Researchers & Implementers | HealthIT.gov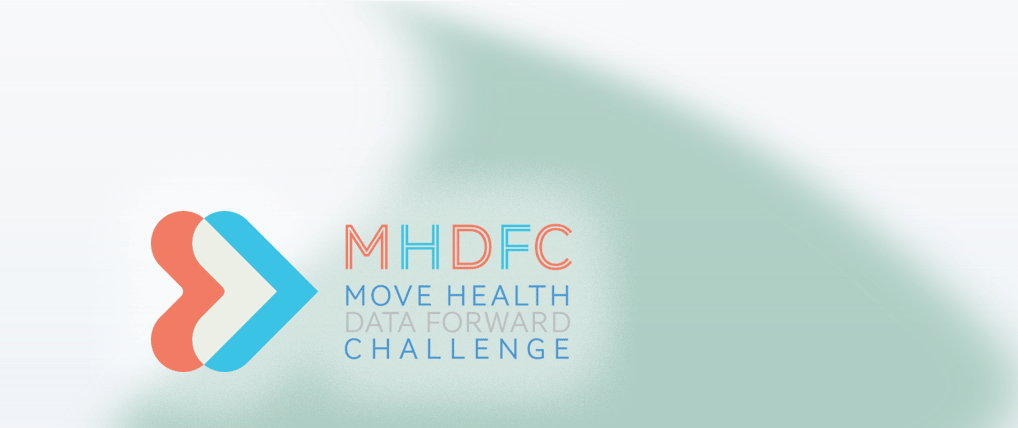 Move Health Data Forward Challenge
Health IT adoption continues to grow and mobile health technology is becoming more accessible, consumers are playing an even greater role in how and when their health information is exchanged, or shared. Equally, the
Nationwide Interoperability Roadmap's
2015 to 2017 milestone period aims to improve consumers' ability to send, receive, find, and use their health information.
To stimulate the work around what is known as consumer-mediated exchange, we recently launched the
Move Health Data Forward Challenge
. This challenge will help to create application programming interface (API) solutions combined with new implementation specifications developed by the
HEART Workgroup
that have the potential for individuals to securely and electronically authorize the movement of their health data to destinations they choose. These could be between and among their clinicians, hospitals, health-care providers, or even family members.
Challenge Information:
The Move Health Data Forward challenge will have three phases, with a cumulative prize amount of $250,000 and a maximum prize value per participant of $75,000.
Phase 1 will award up to 10 finalists $5,000 each based on submitted proposals. Phase 1 winners will be eligible to proceed to Phase 2, where up to 5 finalists from the original 10 will be awarded $20,000 each based on prototypes.
The final five Phase 2 winners will be eligible to proceed to Phase 3, which will award $50,000 to up to two winners based on their ability to implement their solution.
Participants may apply independently or as a team and will need to recruit and engage individuals as part of testing their solutions.