Statement on the Death of Former Congressman Melvin R. Laird | National Institutes of Health (NIH)

Statement on the Death of Former Congressman Melvin R. Laird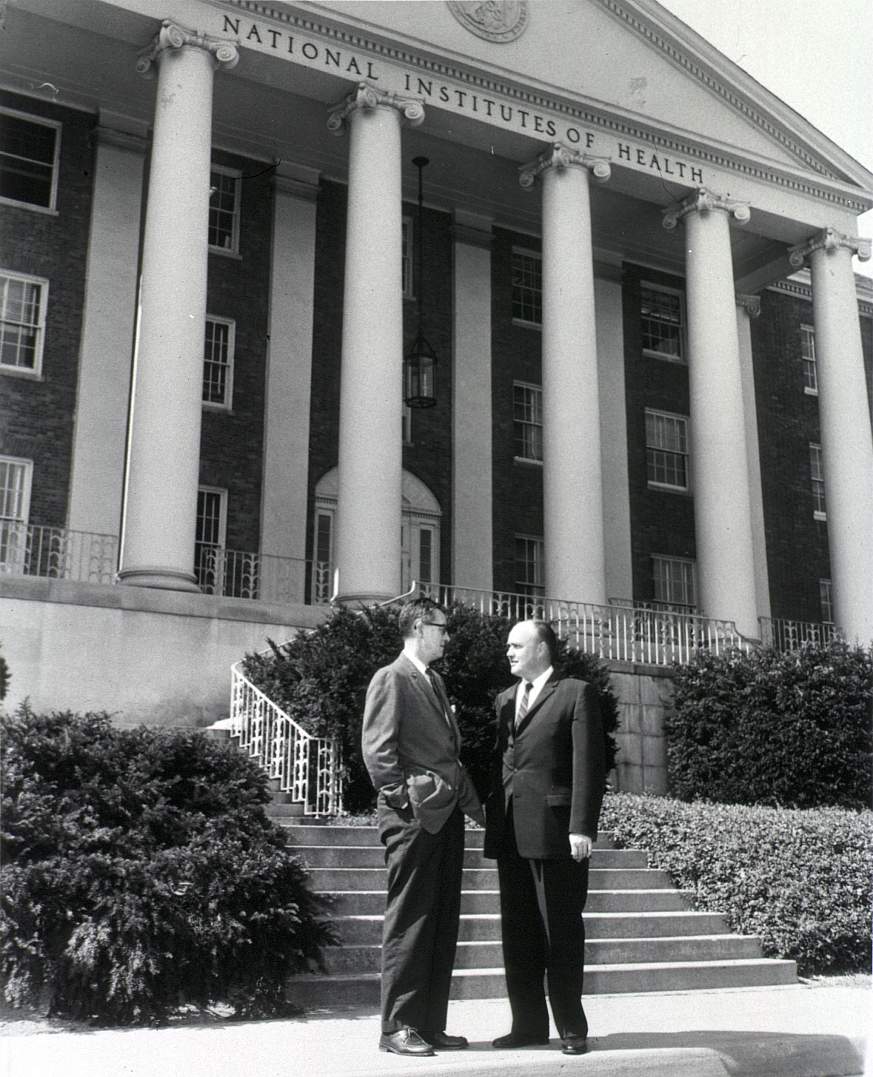 NIH
I am greatly saddened by the death of former Congressman Melvin R. Laird, who, over the course of his distinguished career in public service, played a key role in advancing biomedical research and the mission of the National Institutes of Health (NIH). Our thoughts are with his family and the many others who worked with him on medical and health matters over the years.
While representing Wisconsin's 7
th
District in Congress from 1953 to 1969, Laird served on the Subcommittee for Labor-Health, Education, and Welfare. There, in a bipartisan partnership, he worked closely with Rhode Island Congressman John E. Fogarty and NIH Director James Shannon to expand funding for NIH-supported science. Foremost among his many accomplishments were co-sponsoring legislation to build the National Library of Medicine and helping to establish the first national cancer centers at research institutions across the United States.
Laird also had a strong and abiding interest in global health. He was appointed by Presidents Eisenhower, Kennedy, and Johnson to serve as a member of the U.S. Delegation to the World Health Organization between 1956 and 1967. After his time in Congress, Laird went on to serve the nation and the world as the U.S. Secretary of Defense under President Nixon from 1969 to 1973.
The Lasker Foundation recognized Laird's visionary support of biomedical science in 1963, when they awarded him and former Congressman Oren Harris its Public Service Award for their "legislative leadership for medical research." We at NIH will continue to work hard to live up to Laird's high standard for public service and faith in the power of biomedical research to improve the health of all humankind.
Francis S. Collins, M.D., Ph.D.
Director, National Institutes of Health